Mason County Schools will have a booth at the Mason County Fair August 8-August 12. Stop by and visit our booth to get some books and play games.
https://5il.co/1flxs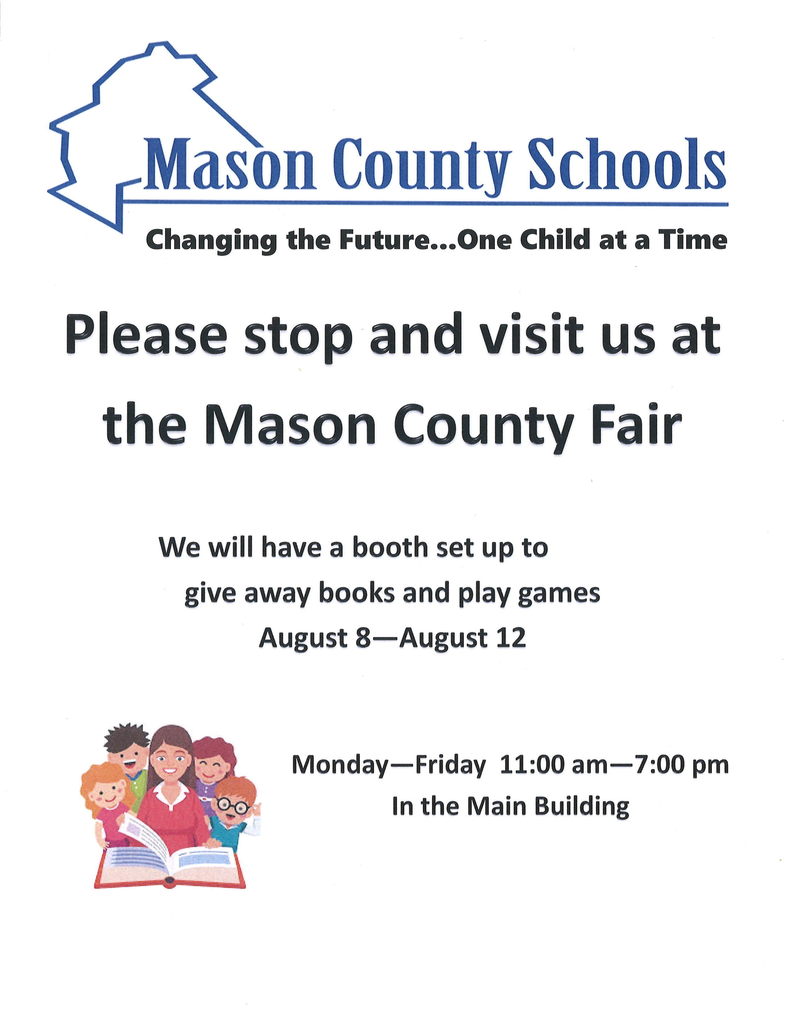 Just a reminder, that the Mason County Library is still doing food, book, and educational activity deliveries tomorrow and every Wednesday until school resumes. No need to sign up, just check the schedule on the picture and be there to meet the van.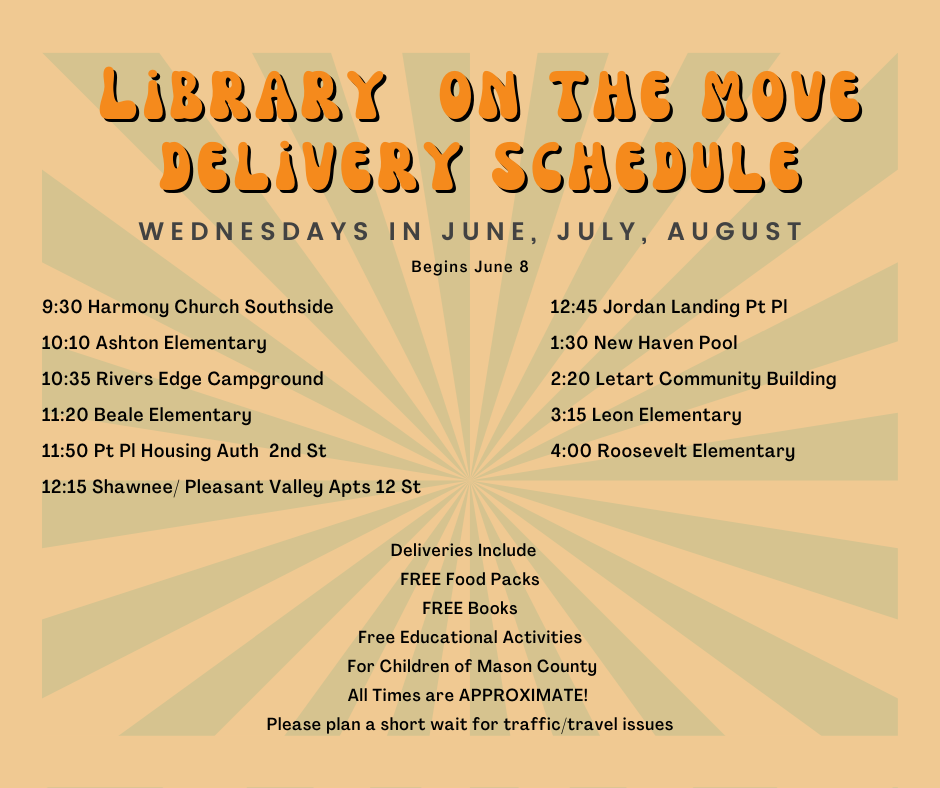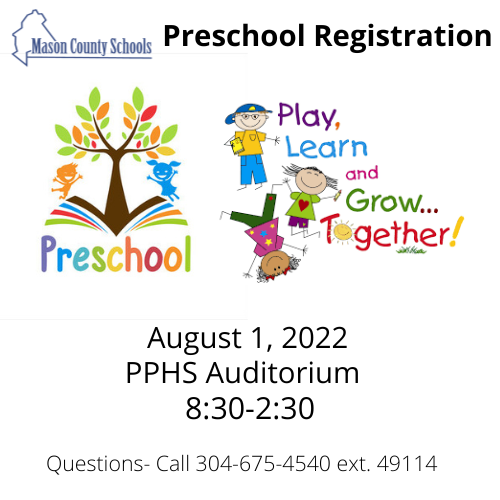 Congratulations Kylie Price on winning the Bronze medal at the National SkillsUSA competition. She competed in the Job Skill Demonstration category!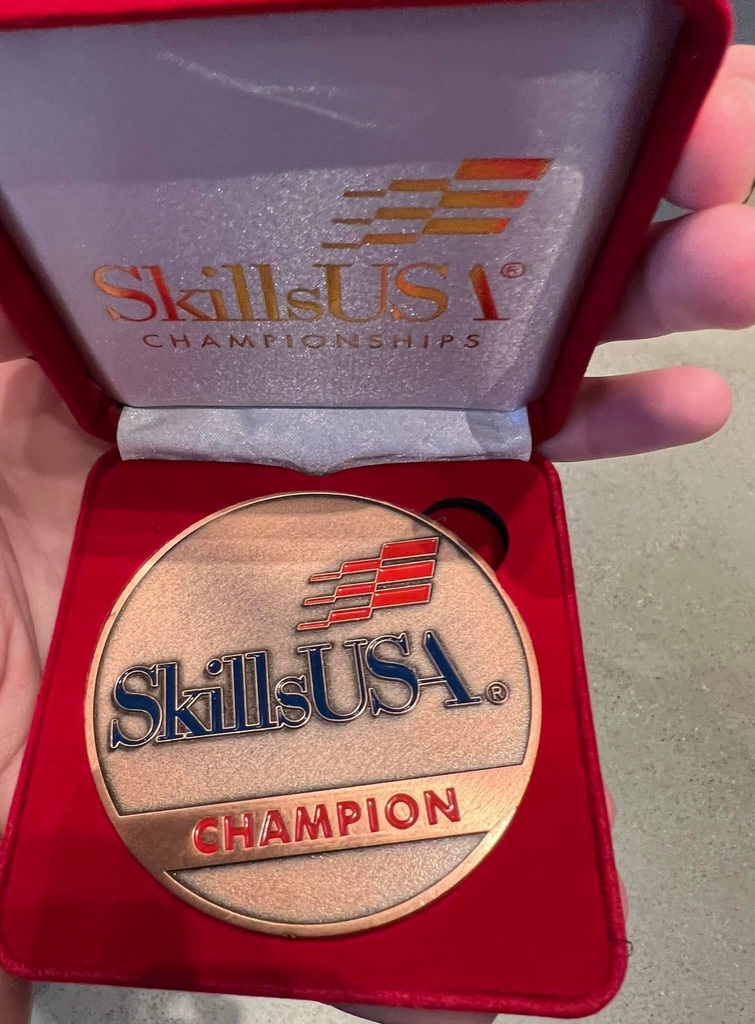 The Mason County Library will be delivering free food packs, books, and educational activities every Wednesday starting tomorrow June 8th. Schedule: 9:30 Harmony Church, 10:10 Ashton Elem, 10:35 River's Edge, 11:20 Beale, 11:50 Pt Pl Housing Auth, 12:15-Shawnee/PV Apts, 12:45 Jordan Landing Pt. Pl, 1:30 New Haven Pool, 2:20 Letart Community Bldg, 3:15 Leon Elementary, and 4:00 Roosevelt Elementary.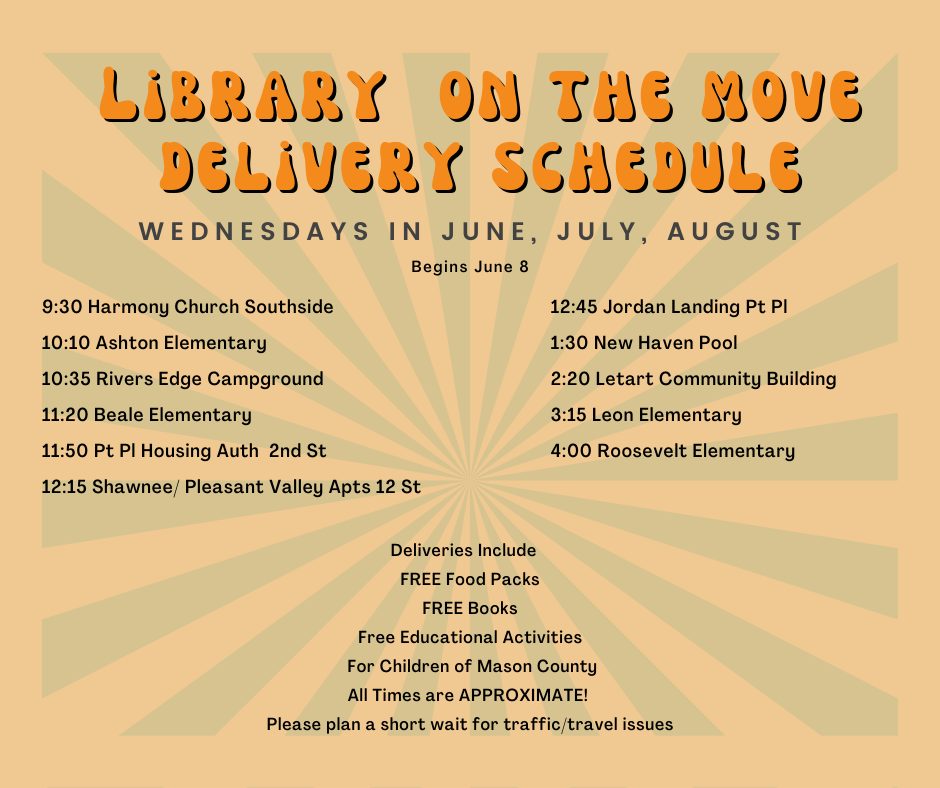 The Mason County Library will be providing Free food boxes, Free books, and Free activities every Wednesday in June, July, and August. They will be delivering to several schools, churches, and community locations starting June 8th. See attached flyer for times.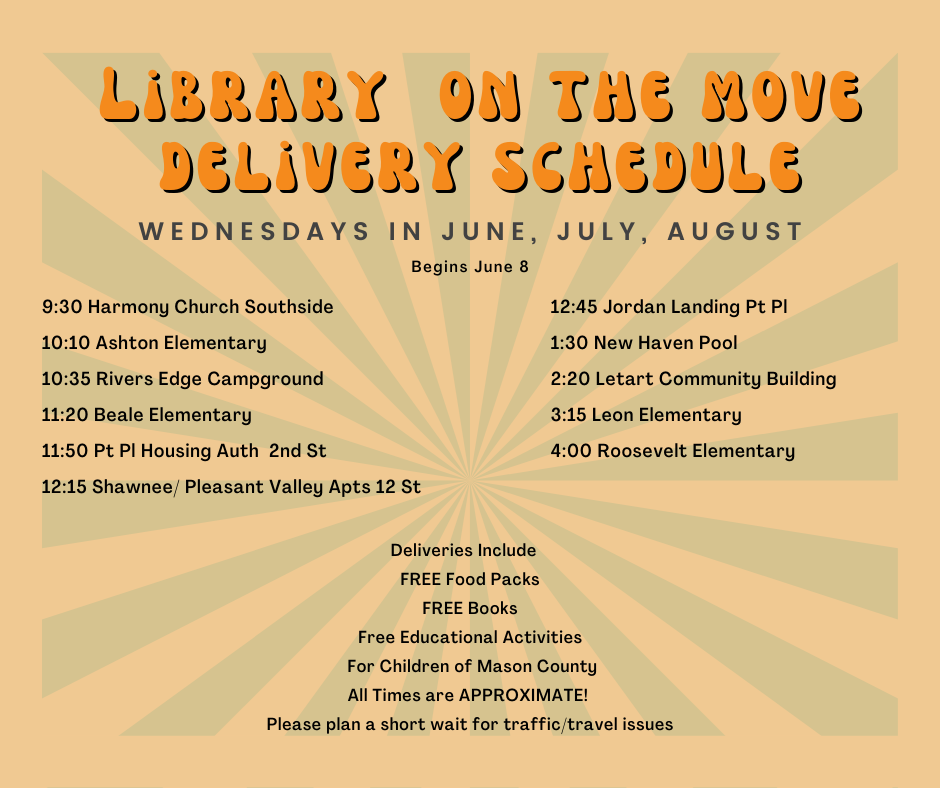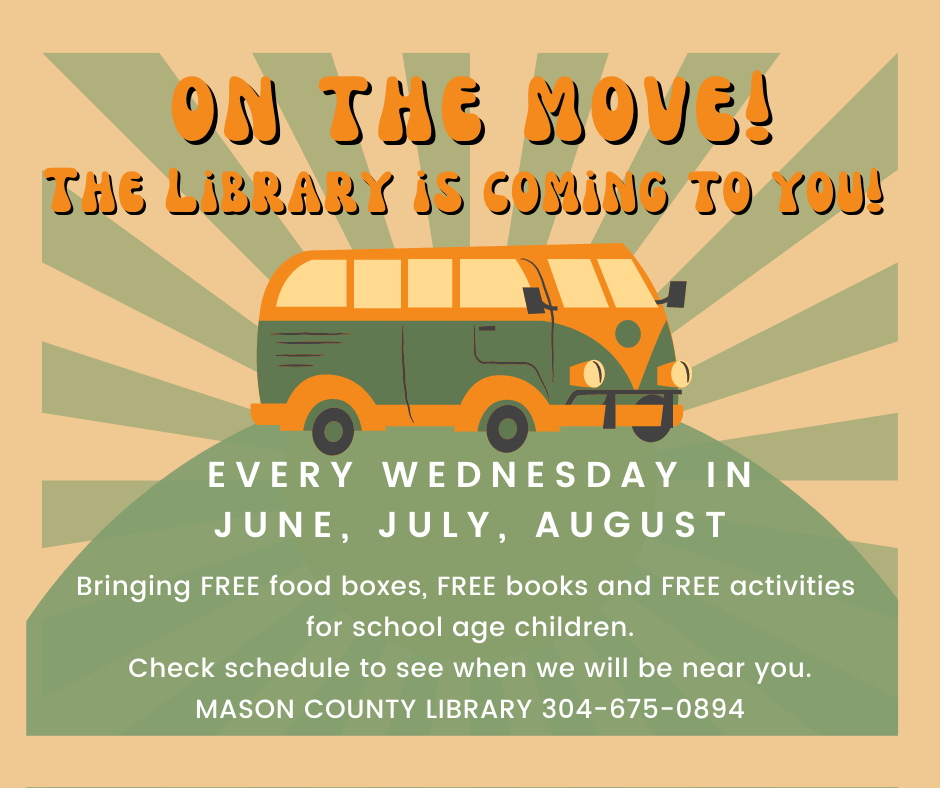 Last week we gave tours to 6th graders from around the county. They left with slime, stickers, seeds, and had a chance to win metal signs with their school mascot. They also enjoyed ice cream, drone flying, machine tooling, and learned about CPR and automotive maintenance.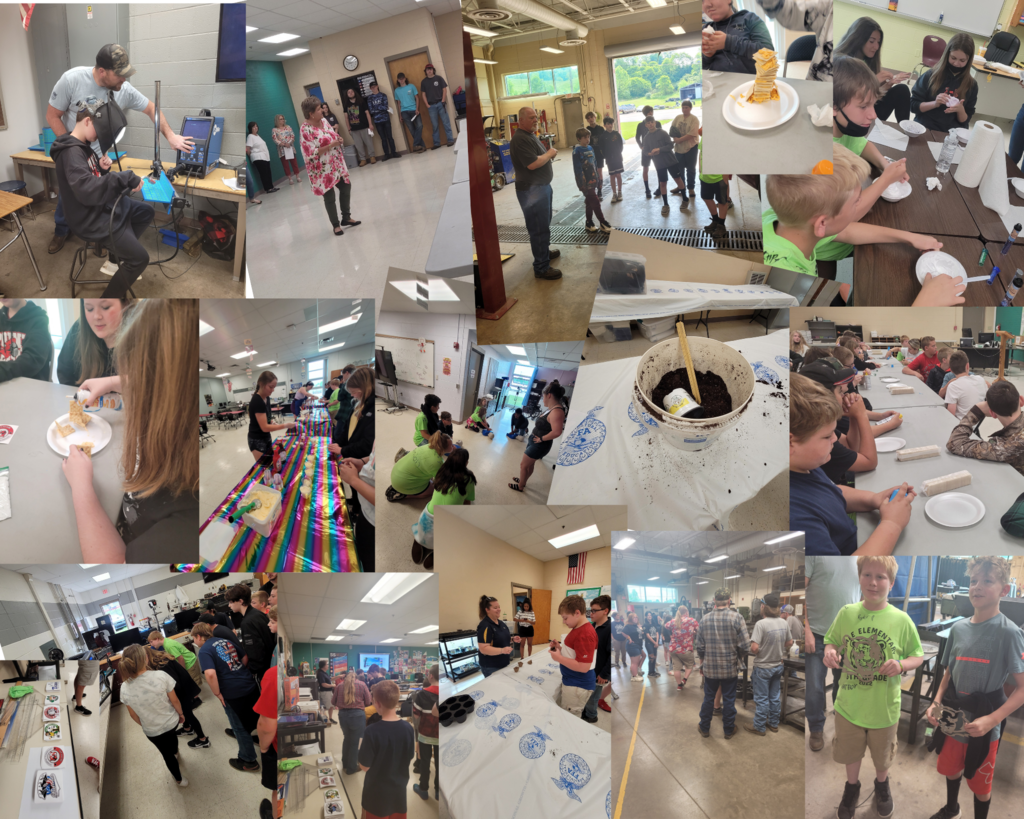 Mason County Schools Provides Meals to Children During the Summer. To see the times, dates, and locations click the link
https://5il.co/1aoqc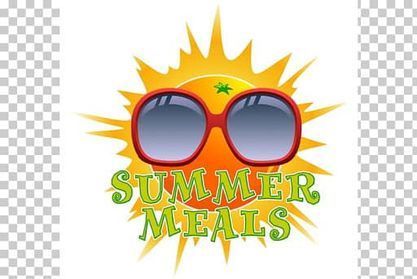 Careers in Education Completers. Selene Aguirre, Morgan Christian, Brandy Facemyer, Makenna Harrison, Mallory, Lloyd, Britney Price, Adrianna Sayre, Hayley Wray.

Welding Completers. Lacota Black, Garrett Carte, Bryce Grubb, Mathew Kincaid, Colby Longwell, Donnavon Mayes, Elliott Meadows, Chad Pruitt, Justin Roush, Dustin, Saunders, Isaac Seabolt, Eric, Stewart, Steven Taylor, MacKandle Freeman.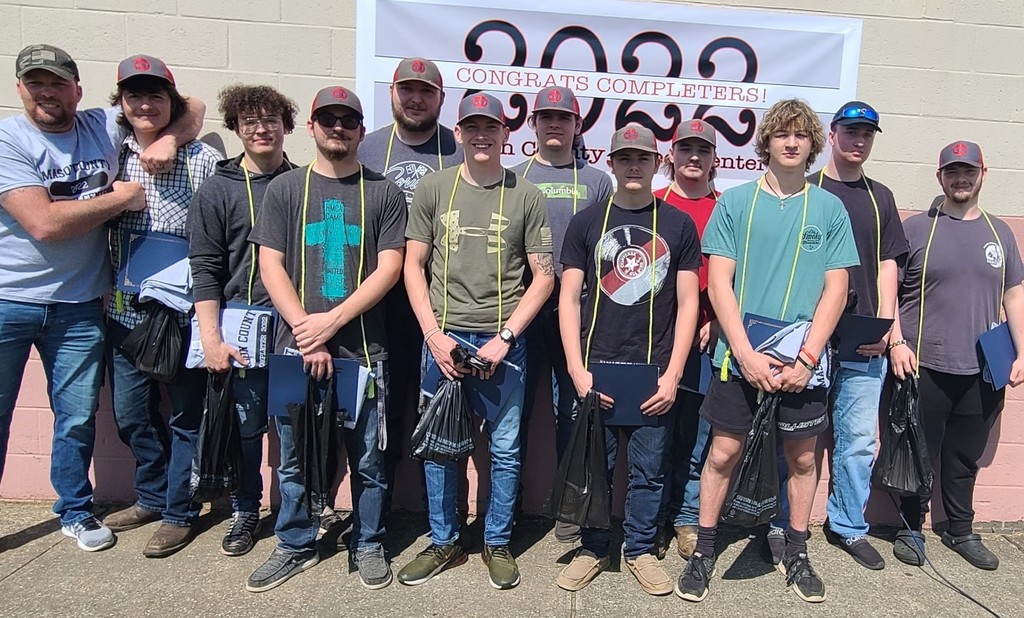 Therapeutic Services Completers. Ava Biggum, Jaylen Burrus, Madison Carpenter, Elizabeth Casey, Ethan Cochran, Trinity Epling, Tayah Fetty, Holly Gooderham, Alexander Hill, Jaden Jordan, Emily McBride, Timothy Morris, Julia Parson, Makayla Robinson, Cara Russell, Chasity Russell, Maleah Williams, Sean Wilson.

Prostart Restaurant Management Completers. Carolee Hoffman, Jillian Love and Alexis Smith. Special Recognition to Brook warner.

Machine Tool Technology Completers. Dalton Starkey, Byron Roush, Kaden Pierce and Tim Reed.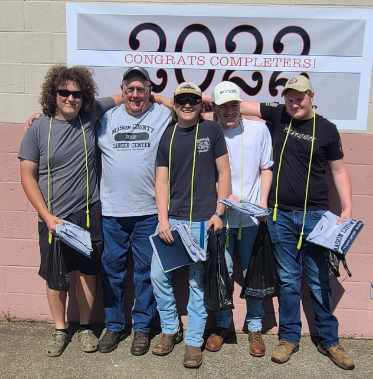 HVAC Completer David Berkley. Special Recognition to third year student Joe Tomblin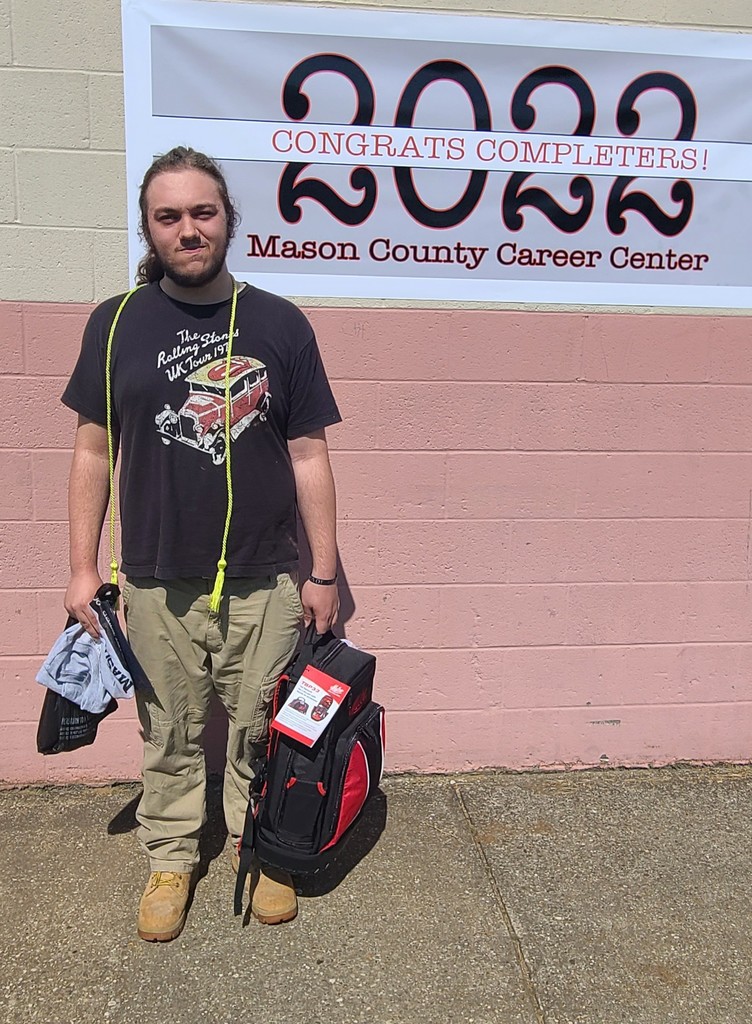 Graphic Design Completers. Gavin Chapman, Cheyenne Doles, Odin Fredrick, Haley Smith, Trevontay Strapp, Jeromy Chance Williams and Colton Young.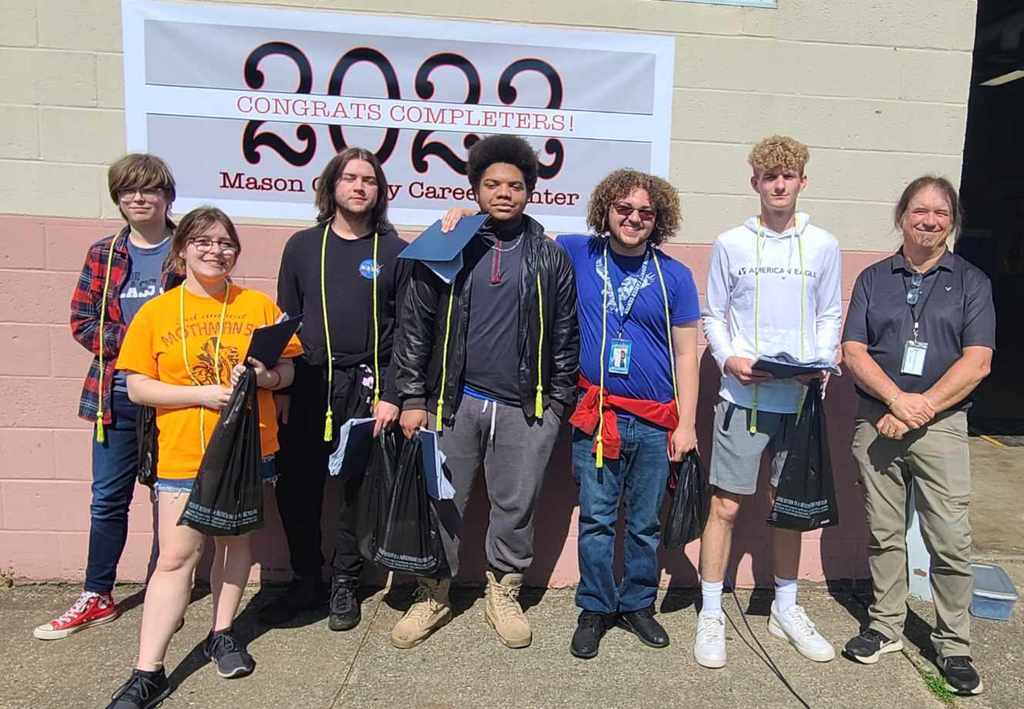 Electrical Technician Completers. Jonathan Griffin and Ethan Kearns.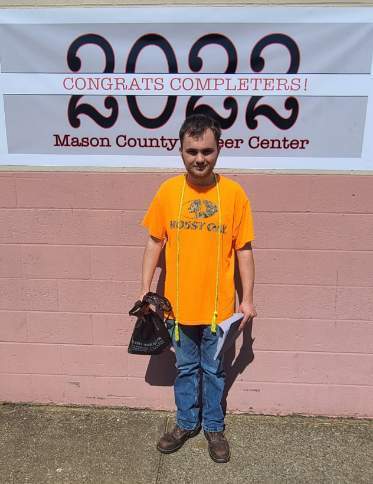 Automotive Completers. Josh Clay, Damien Dent, Drake Dent, Tyler Greene, Dakota Litchfield, Trevor McGuire, Billy Stover and Kelvy Varney. Special Recognition to third year student Wyatt Kelly and Isaiah Staats.

Ag Completers. Bailey Bays, Kennedy Fisher, Allyson Gillspie, Kaden McCutcheon, Ethan Robinson, Havin Roush, Hunter Bonecutter and Kailynn Weaver.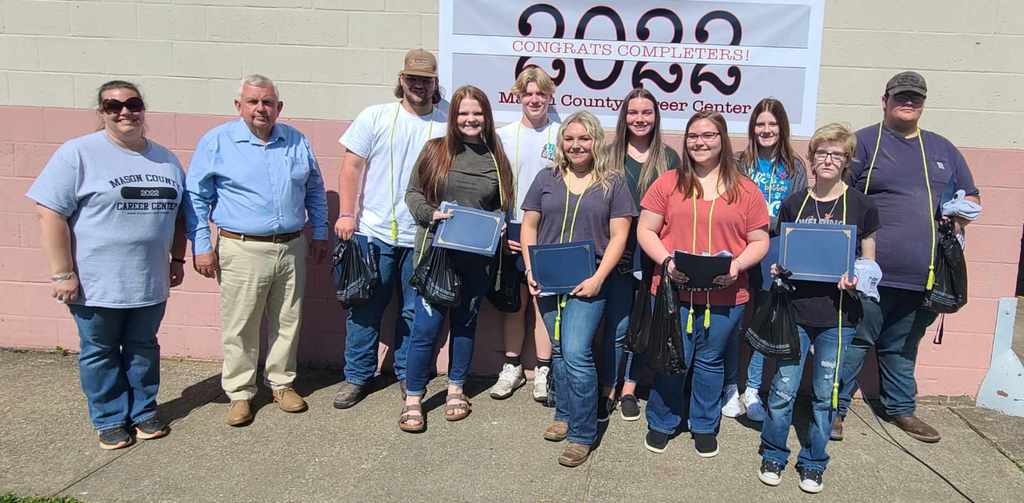 Pre-Engineering Completers. Jeremy Connolly, Jace Garl, Colby Price and Brayden Randolph. Special Recognition to Foreign Exchange student Nicolas Marcos Del Rio.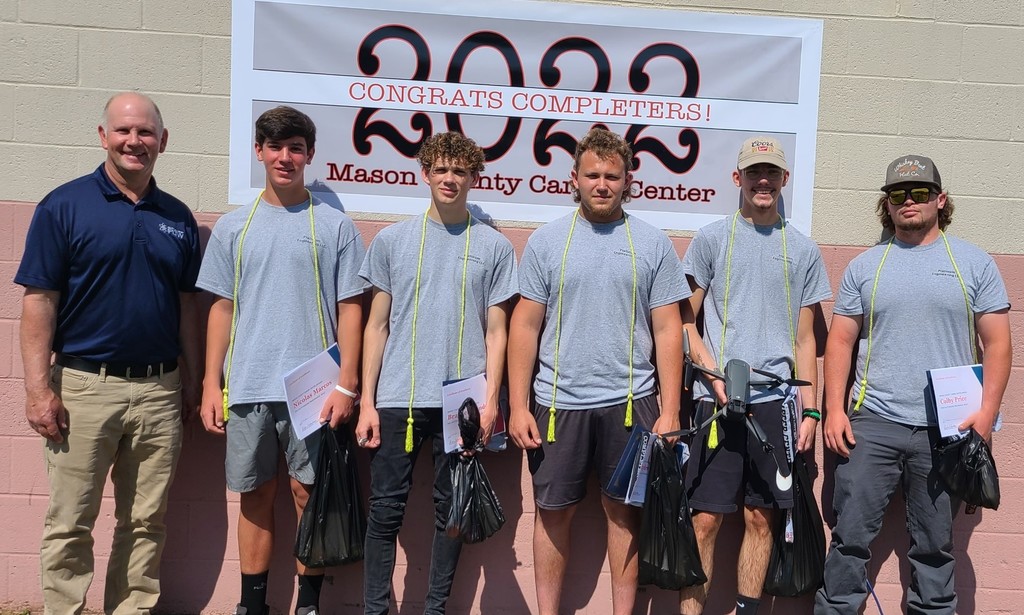 Reminder-Tomorrow May 10, 2022 is Election Day- no school for students or staff. Wednesday May 11, 2022 is a 2 Hour Delay for PLC Meetings.